Year in Review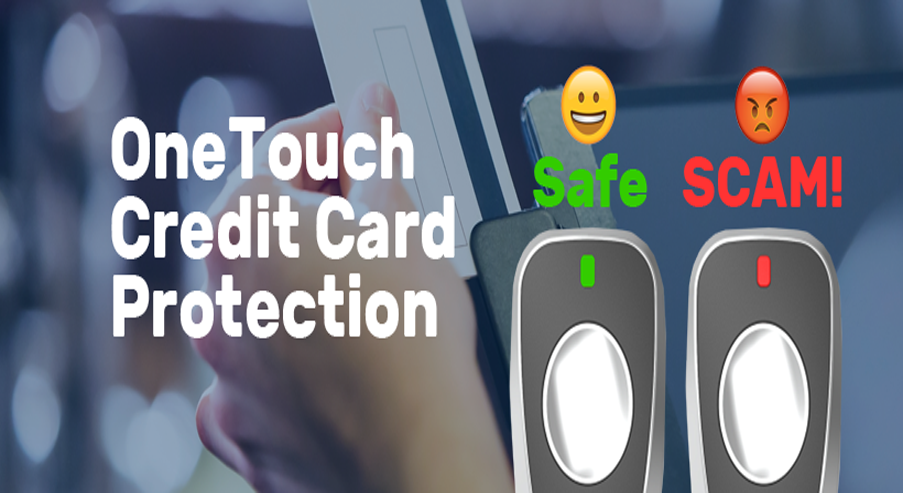 It has been a great year here at KJB. We added many new products; updated and discontinued some as well. Read on for some of our biggest additions and changes:
Just added is an indoor remote view camera with a long-life battery. The DVR140WF has 15 Hours of continuous recording or up to four months of standby battery time. It is the perfect indoor remote access camera. Plus the manufacturer offers a way to purchase a cloud recording plan.
The DIY110 and DIY110EB are replacing the DIY100 and DIY100EB. The remote view and the sever are more reliable on the new units. The user can see video live, record to a memory card, and check recording on a PC or smart device.
We are discontinuing the KT100, a product that has been in our product line since the beginning. We are looking for similar replacements, so stay tuned.

In late December we'll begin selling another exclusive product called the deScammer. This little handheld device will search for credit card skimmers on gas pumps, ATMs or any suspicious point of sale. Keep your information safe from identity thieves with one-touch protection from the deScammer. Come check us out at CES Eureka Park Booth 52946.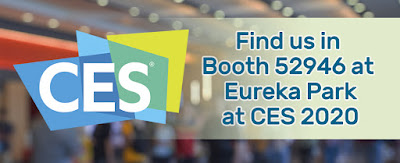 Saving the biggest news for last, KJB Security plans to unveil a new website in the first quarter of 2020. With an updated user interface and search tools it will be more user friendly for both dealers and end users.
We would also like to take this opportunity to wish you a safe and happy season and a peaceful, prosperous new year. Please take a moment to remember all those who can't be here this holiday season. Family and friends that will be away from home and Armed Forces members serving here and abroad,
KJB Security is the premier supplier of spy and covert surveillance cameras, GPS trackers and detection devices. With high quality, top-of-the-line equipment for every budget, our customers have many choices of features and prices when purchasing equipment.
Newsletter
Subscribe to our weekly newsletter.