Clearance Deals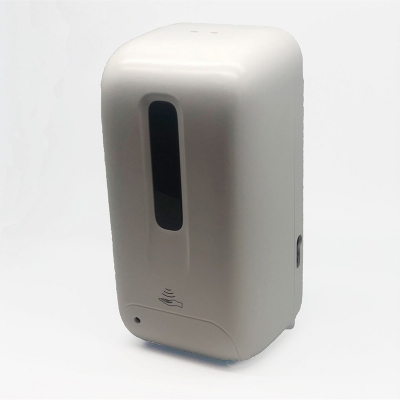 KJB Security
Item# HSD
Our Automatic Hand Sanitizer Dispenser can attach directly to the TMT2 Stand, or hang on the wall as a stand alone unit. Featuring extra sanitation via UV light for disinfecting.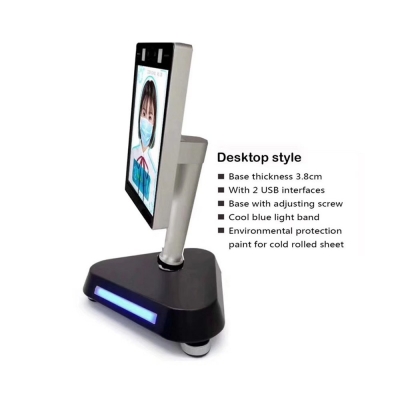 KJB Security
Item# TMT2 STAND
Desktop Mounting Stand for Body Temperature Scanner TMT2. Easily assemble and install your Temperature Scanning Camera for use with the Desktop Mounting Stand.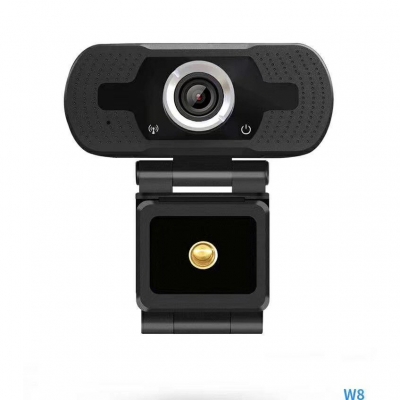 KJB Security
Item# W8
Working from home is becoming more common but not all desktops and laptops come equipped with cameras. This economical webcam is the perfect addition to your home office or homeschool classroom.
Newsletter
Subscribe to our weekly newsletter.