Our Mission Aligns with the National Technical Investigators Association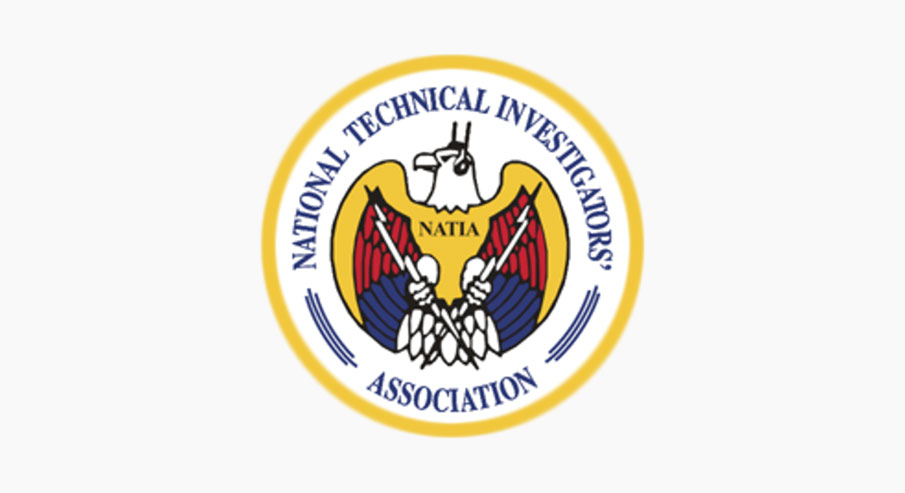 KJB Security is the oldest US based manufacturer and distributor of surveillance, hidden video and counter measure security products in the United States. We sell direct to government buyers and since 2002 have been dedicated to developing high quality and reliable surveillance technology for law enforcement and government agencies around the world, as well as consumer products. Our products focused on government agencies include anti-spy surveillance and bug detectors, audio enabled hidden cameras, and long life battery GPS trackers.
Our expansion into counter surveillance and spy detection has led to our long relationship with the Delta-X collection of spectrum analyzers. Unlike many sophisticated sweep devices, the Delta-X does not need hours of training to get operational. These spectrum analyzers feature two antennas that cooperate to enable detection of all kinds of spy equipment such as wiretapping, cameras, audio-video recorders and even GPS locators. The antennas can be placed up to 49 feet from each other creating a search area between them. The closer Delta X system gets to the signal, the clearer the indicators are. We are pleased to debut the new Delta X-S at NATIA 2021. This streamlined version of the Delta-X analyzer is more portable and economical while still performing high level detection.
For any law enforcement conducting an asset tracking operation our new GPS tracker, iTrail Endurance, features the longest life battery on the market. With almost a year of standby battery life, the Endurance can be attached and then tracked with confidence, weeks to months later. With almost two weeks of continuous tracking battery life, law enforcement can follow a subject from coast to coast.
In addition to the product mentioned above KJB Security distributes long-time law enforcement favorites like LawMate and iProtect Counter Surveillance. Our relationship with LawMate goes back to our founding and we are pleased to be the only authorized North American distributor of their products. Government agencies enjoy special pricing and product add-ons.
We are also the only North American dealer of iProtect counter surveillance and bug detection. These handheld products are the must haves for TSCM professionals. We even bundle them in kits so that agents don't need to decide which devices to invest in.
Our KJB Security sales force understands the unique position government agencies are in – committed to serving the public while sometimes putting in thankless hours. We understand that not every tactic needs to be scrutinized by the public, but that often, when an operation is successful, it's due to a focus on accuracy and reliability at every level. We are committed to being part of that focus for law enforcement and governments across the country and the world.
Newsletter
Subscribe to our weekly newsletter.