Where to find a reliable US Supplier for RF Detectors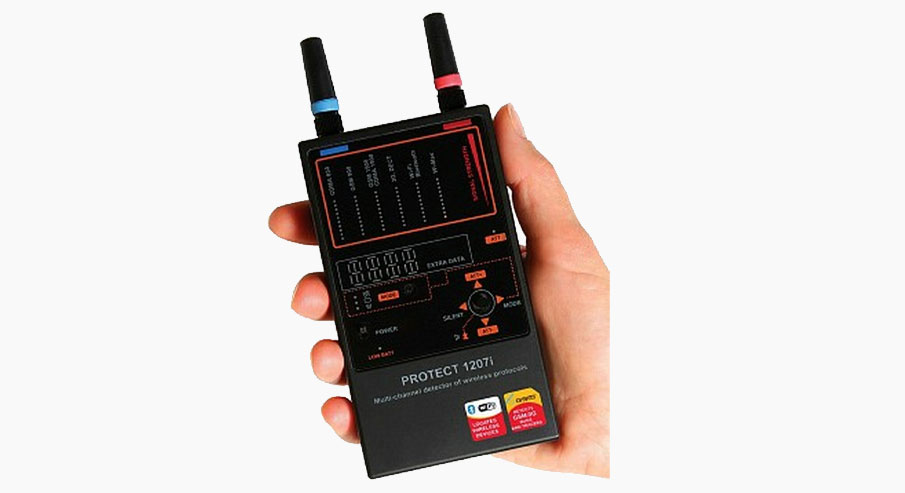 What Are RF Detectors?
RF detectors are devices which indicate the presence of radio frequency waves. They are often used to detect the presence of any spy surveillance devices nearby. Individuals trying to protect proprietary or personal information will often employ an RF detector to sweep a space for hidden listening devices or hidden cameras.
How Can RF Detectors Aid You?
An RF detector is a spy accessory used to indicate any hidden cameras or hidden listening devices, commonly called 'bugs'. Often while using restrooms, dorms, official buildings we suspect the presence of a camera nearby. While some smart phone apps claim they can search for hidden cameras or audio spying most smart phones are not able to check for the frequencies used by such spy equipment. RF detectors are reliable devices which can be used anywhere to ensure your own safety.
Where to get the best Wholesale RF Detectors
Although many sites such as Amazon promise cheap RF detectors there is no way to guarantee the quality of these counter measure devices. It's even harder for an online reseller to determine if their supplier is reliable or is just importing cheap junk with some lights and buzzers. That's where KJB Security comes in. We've been an online wholesale supplier of wholesale spy and security equipment for over twenty years. We test our products and vet our supply chain to make sure the RF detectors we wholesale to you are reliable and trustworthy. Want to sell wholesale RF detectors? Then visit our Become a Dealer Page.
Newsletter
Subscribe to our weekly newsletter.