KJB Security Introduces New Wi-Fi Security and Hidden Cameras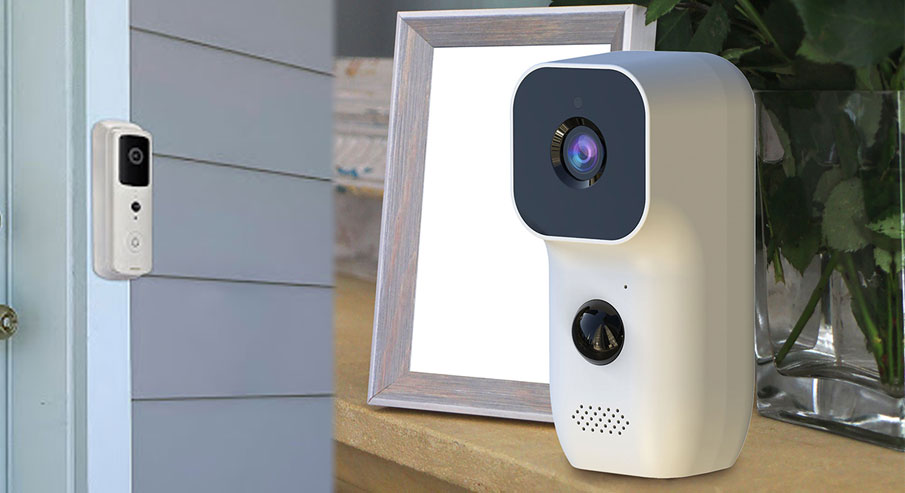 The market of home security cameras and personal and small business security cameras is crowded for sure. When flipping through social media or Google in search of possible cameras, it doesn't take long for names like Ring and Arlo to pop up. While KJB has been in the security camera and hidden camera space for almost 20 years, we wanted to develop a wi-fi security camera to rival the likes of Ring, Arlo, and SimpliSafe - one that was less expensive but reliable and one that allowed all cameras to work on the same app.
Our new SleuthGear Indoor/Outdoor cameras are all that and more. The first three cameras in this collection feature night vision, two way talk, and motion detection. The stand alone Indoor/Outdoor Battery Camera charges from an included solar panel and can run for months on a single charge. It can even charge in indirect sunlight, inside, near a window.
The Doorbell Camera attaches quickly, charges via USB, and can last for 3 months on a single charge. With two way talk, you can speak to anyone in front of the camera.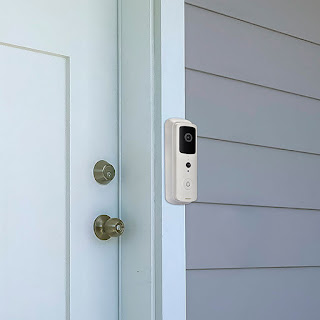 The Floodlight Camera has a built-in solar panel that keeps the battery continuously charged. Motion detection starts the camera in one second, immediately capturing activity nearby.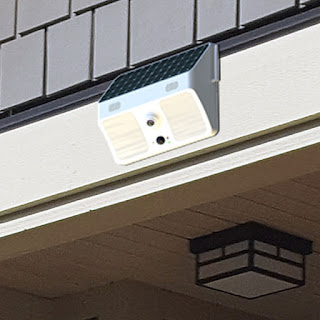 Each camera can be monitored through the same app, with video recorded on the cloud or to an accessible memory card.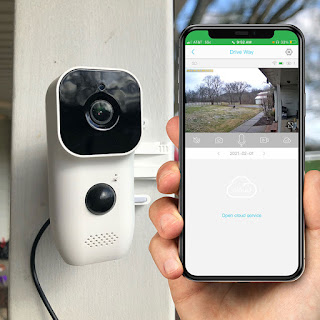 KJB Security plans to expand the line by adding the wi-fi board, the 'brains', of the camera to other hidden cameras. Doing this will allow users to create an umbrella of security around their residence, vacation home, or business with a combination of overt and covert hidden video. Future security camera systems could be a combination of Doorbell Camera for the front door, Floodlight Camera for the back yard, Smoke Detector Camera for the kitchen, and Clock Camera for the office. Unlike Ring or Arlo, these camera will not stand out like cameras, drawing the attention of an intruder or making it easy for those engaging in bad behavior to avoid. Also unlike Ring, Arlo or Simplisafe, there are no set bundles with KJB Security Cameras. Choose the design and number of surveillance cameras you want to work in your space.
There may be plenty of names and splashy ad campaigns all over the internet but when choosing security, hidden cameras, or surveillance for your home or office, choose the brand that's been leading the way for nearly two decades.
Newsletter
Subscribe to our weekly newsletter.