Integrating Hidden and Non-Hidden Cameras Into a Home Security System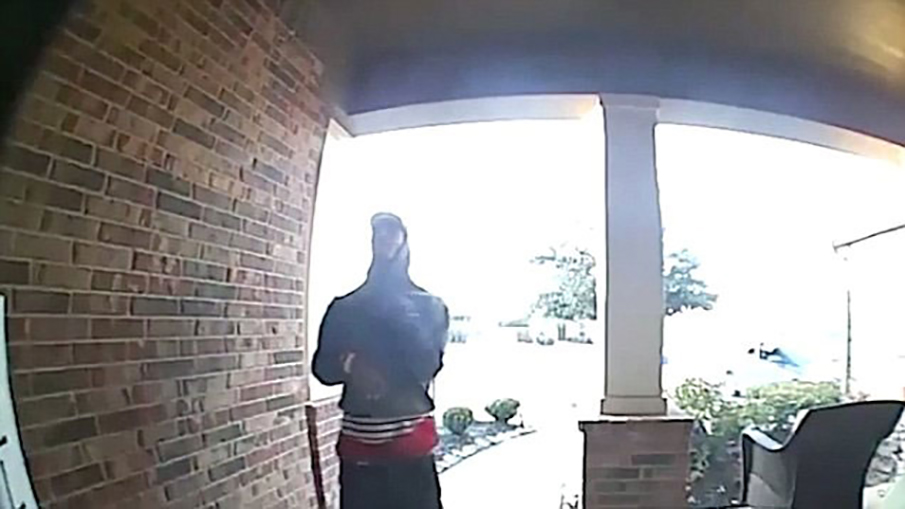 These days a quick scroll through the Nextdoor app will reveal dozens of doorbell camera videos of suspicious characters around the neighborhood. We have all been conditioned to be on camera the minute we step on someone's porch. But what about when we cross the threshold? In this article we'll look at three ways your security system can expand beyond the doorbell cam.
Keep an eye on the kitchen: From dropping off backpacks to unpaid bills, the kitchen is often the heart of activity in your home. And these days as we return to work while kids and spouses stay at home keeping an eye on that activity becomes a must-do. Fortunately a hidden camera built into the kitchen wall clock is a simple enough why to do that. It feel like a spy camera but in reality it's just putting a tool of surveillance into a household object that won't make your kitchen look like it's bristling with cameras. One unobtrusive hidden camera taking some hidden video of your kitchen, den or family room is all you need to make certain all your kids are doing after school is sneaking an extra popsicle and the only thing your spouse is cheating on is their diet.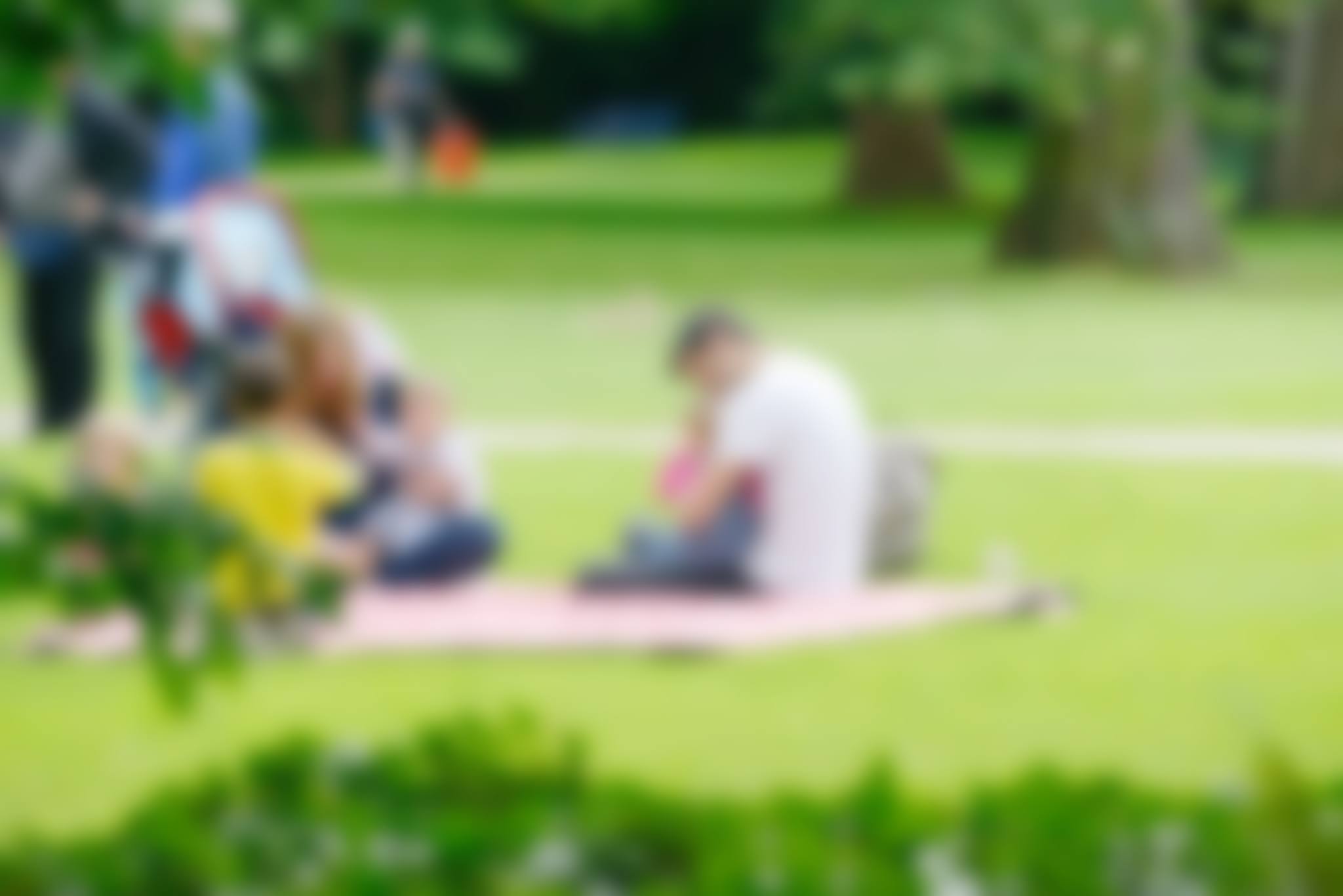 Don't forget about the backyard: While a doorbell camera will catch a porch pirate and a hidden indoor camera will reveal someone raiding the cookie jar don't forget about one large – and often overlooked – section of your property: the backyard. Back entrances, back allies and back yards are where burglars often check for loose fencing to scale or where a partner's fling will park their car. If you suspect nefarious activity in the backyard you'll want to install a weather resistant surveillance camera to collect hidden video evidence.

The space in between home and the outside world: Another overlooked spot for spying on suspected cheating or addiction is the garage or driveway. What if your partner has been popping pills just before coming in the door and you're desperate for evidence to either set your mind at ease or take to a lawyer? This is where a spy camera like a floodlight video camera can come in handy. A good spy camera will feature motion detection as well as night vision. A really good spy camera will be solar powered ensuring you never lose video at a crucial moment.

Keep all the threads of evidence together: While all the hidden cameras and surveillance cameras mentioned above will create an umbrella of security around your home don't forget to build a system that can be checked on one app instead of half a dizen different apps and sites. Monitoring all your cameras from a single app is true security integration and means that you can double check stored clips quickly, and without raising the suspicion of the monitored family member. We created our SleuthGear line of wi-fi hidden cameras to all be monitored from the Ubox app. Check and rewatch clips, even store clips in the cloud. However, regardless of the system you choose, keep these tips in mind when planning a whole-home surveillance system.
Newsletter
Subscribe to our weekly newsletter.