How Wholesale Spy Equipment Can Benefit Your Customers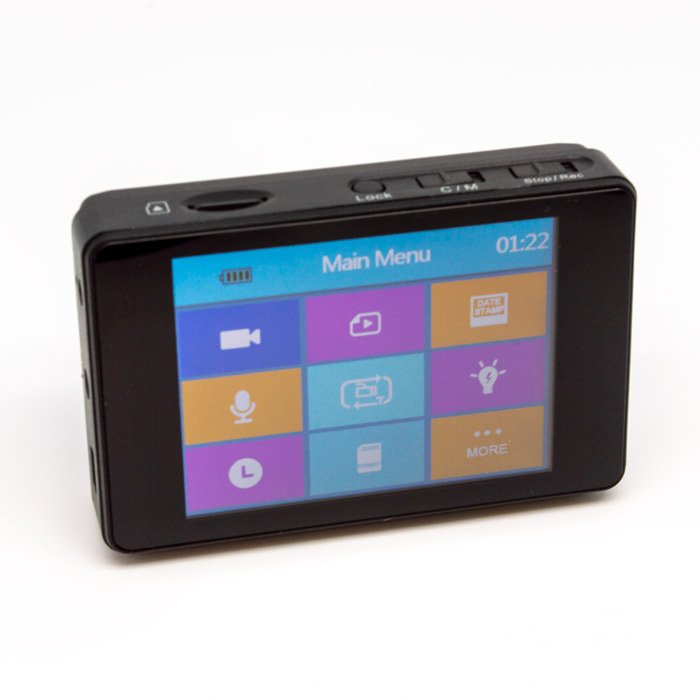 In the present era, no one can be too careful. Security has become one of the most important priorities in our lives. Through spy equipment, individuals can easily keep an eye on a workplace or home. You can also monitor any kind of incident that has happened in your absence. Spy equipment includes many types of devices from spy cameras to audio jammers, GPS trackers, and voice amplifiers. Some of these spy devices are even small enough to fit on a keychain or in a button hole. Here are some of the reasons why spy gear is a good addition to a home or business security plan:
Identifying Criminals:
Through spy cams, thieves and burglars can be identified easily. If you have been robbed and you have footage of the robbery, you can use the footage to aid in the stolen goods' return. You should not use dummy cameras because they can be recognized effortlessly.
Aiding The Police:
By giving the recorded footage of the robbery to the police, the thieves will be caught. This way, the police will recover your lost items and prevent the thieves from committing future crimes.
Protecting Your Family:
Spy equipment can also be used to keep an eye on your children and pets especially when both parents are working outside the home.
Insurance Benefits:
Spy equipment can also be used to get insurance benefits after you have been a victim of theft. If you have been a subject to a personal liability claim on your property, spy cameras can determine what really happened. In some cases you can even get a discount on your insurance premiums by using spy equipment around your personal property.
Want to Sell the Best Spy Equipment Online?
There was a time when only a few people could afford spy cams at their houses and offices. Now with ever improving technology, much of the surveillance market has become more affordable. Many online retailers are adding spy, security, and surveillance equipment to their product mix. Customers who are interested in investing in the latest electronic gadgets are seeing spy gear as something valuable for their daily lives.
After twenty years in the business KJB Security has a reputation of manufacturing and distributing the best wholesale surveillance devices on the market. Their range of wholesale spy equipment includes:
4K Hidden Video and Spy Cameras:
With 4K resolution, 4K spy cams record crystal clear footage. This hidden video is recorded to a memory card onboard the spy camera. These hidden cameras are built into every day household objects that any individual can set up and then return to retrieve the video. Some are even battery powered and weather resistant allowing them to be set up outdoors.
Wi-fi Spy Cameras:
For users who don't want or don't think it's safe to return to where the camera is placed wi-fi spy cams are a good option. Like 4K hidden video cameras these surveillance devices can also be set up outside or battery-operated. The cameras send a live video feed to the user's smart phone for monitoring remotely.
LawMate Cameras and DVRs
Many law enforcment personnel have learned to rely on the brand name LawMate for hidden cameras and spy devices that help them close cases. KJB Security is the foremost distributor of LawMate products in North America. From law enforcement and private investigators to private citizens many individuals can buy and use LawMate cameras and DVRs from our dealer network.
Newsletter
Subscribe to our weekly newsletter.