UV Sterilizers
Handheld UV sterilizers swipe over surfaces to eliminate germs and microbes. With just a few passes with the UV spectrum engaged countertops, conference rooms, door handles and objects can be free of contagions.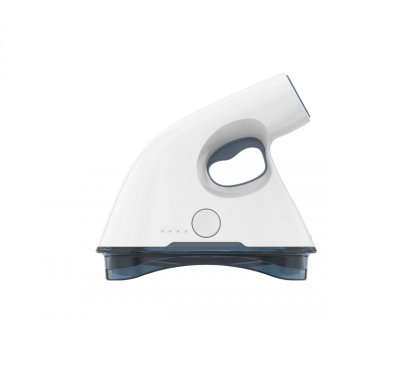 KJB Security
Item# UVSL
Better than bleach and chemicals. Minimize the spread of germs using this UV light sterilizer. The UV Sanitizer contains two sterilizers in one: portable Wand style and a Box style. Clean from your cell phone to your door knobs with our UV Sanitizer Gun. It uses UV-C (short ultra-violet light wavelengths) proven in hospitals to cleanse and disinfect all surfaces of harmful germs. The UV Gun is the ultimate tool to keep your family safe from the flu and infections.
Log In For Dealer Pricing
Newsletter
Subscribe to our weekly newsletter.