GPS Trackers
GPS tracking allows the user to know the location of any vehicle, person or asset. Live updates are sent via an app and can be checked in real time on a smart device. Both battery powered and hardwired options are available. Tracking can be done on a month to month plan or packages include six or twelve months of tracking.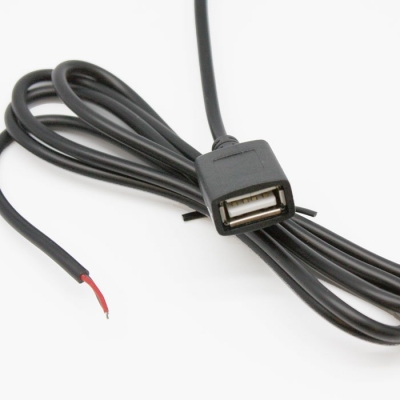 iTrail
Item# GPS935
This cable and USB port will connect to your car's 12V power. Designed for use with iTrail Solo GPS900 and GPS910.
Log In For Dealer Pricing
iTrail
Item# E1090
Are your shoppers looking for the ultimate box to stash keys, valuables or their GPS? This ultra-powerful, dual-magnet GPS device case and stash box delivers incredible results! You will have the ultimate peace of mind knowing this pro-grade container will be securely attached to any magnetic surface no matter what the weather condition. A tight weatherproof seal surrounds the perimeter of the lid and body making it buoyant, crushproof, dustproof and smell proof. Your GPS Tracking device or other small, valuable item will have the highest level of protection available against corrosion or moisture damage thanks to the sturdy and waterproof design. Use it anywhere, even in the harshest of conditions!
Log In For Dealer Pricing
Newsletter
Subscribe to our weekly newsletter.