Battery Operated
Battery operated trackers are versatile enough for the user to quickly attach the tracker to a vehicle or drop it in an unsuspecting piece of luggage. They are perfect for tracking a vehicle that may be veering off its daily commute to a suspicious location. Battery life is used while sending updates so a long standby life means that a battery operated tracker can track for several month, even up to a year, on one charge.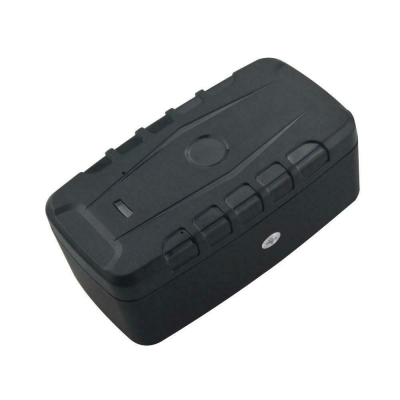 iTrail
Item# GPS903-4G
Get almost a year of tracking with the iTrail Endurance using all the best cellular networks available from 2G to 5G. This 20,000mAh battery powered GPS Tracker has 265 days of stand-by power. The iTrail Endurance has built-in magnets so no extra case needed. Low price subscriptions that include world wide tracking at not extra charge with no long term commitment plus flexible cancelation.
Log In For Dealer Pricing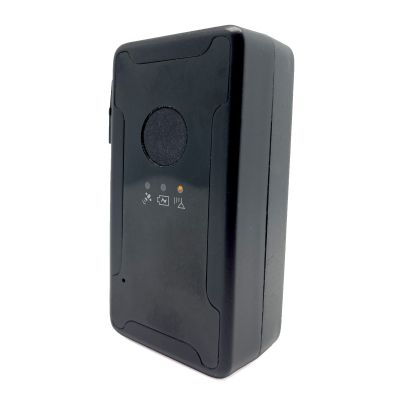 iTrail
Item# GPS900
The first of its kind, the iTrail SOLO is a small personal tracker with a long battery life of up to 30 hours of drive time!
Using All the best cellular networks from 2G to 5G for reliable tracking, the iTrail SOLO works with our low-cost tracking subscriptions. Three customized plans will meet your tracking needs and ALL iTrail trackers include worldwide coverage at no extra charge . Plus, iTrail never charges a cancellation fee.
Log In For Dealer Pricing
Newsletter
Subscribe to our weekly newsletter.