Camera/DVR Sets
Pairing cameras and DVRs together means that you have a seamless solution for monitoring and recording video in the field. From a hidden wearable camera to a standalone DVR/Camera unit these sets cover all applications of video recording. Some cameras can even be built into household appliances to design your own hidden cameras. DVRs record at crystal clear high resolution so that you never miss a minute of evidence.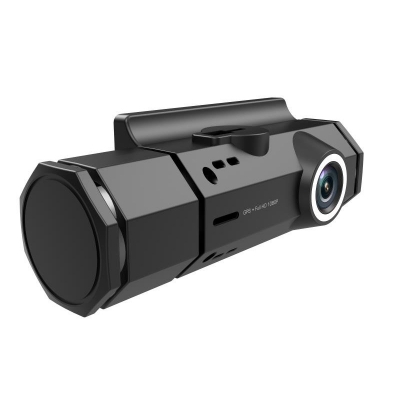 KJB Security
Item# C5595
Cover everything happening outside and inside your car. The 2nd camera rotates so it can be moved all around. You can get the best angle for any of the action you are trying to capture.
Log In For Dealer Pricing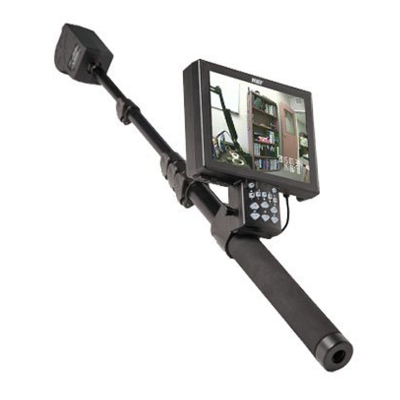 REI
Item# VPC-2.0
THIS PRODUCT IS DISCONTIUED PLEASE SEE REPLACMENT ITEM VPC
Expand your visual inspection capabilities REI's new VPC 2.0 Video Pole Camera extends the view of surroundings, above drop ceilings, behind immovable objects, around corners or other difficult to reach areas, even in dark situations.
Log In For Dealer Pricing
Newsletter
Subscribe to our weekly newsletter.