Accessories
The right cable or memory card can make all the difference in the field when a surveillance operation is under way.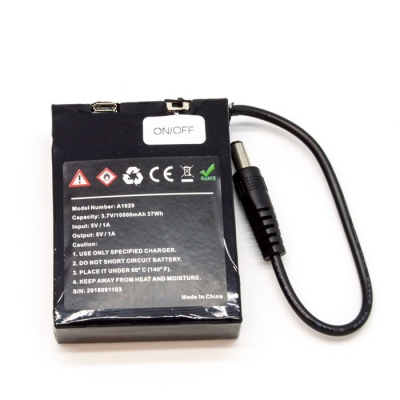 SleuthGear
Item# A1029
Xtreme Life Hidden Cameras run on rechargeable battery power . Power provided by the A1029 produces up to 90 days of life to your Xtreme Life hidden camera system.
Log In For Dealer Pricing
Newsletter
Subscribe to our weekly newsletter.