Audio Security
From voice recorders to audio counter measure kits, our audio security device collection delivers the most reliable protection from bugs and makes it easy to capture audible evidence discreetly.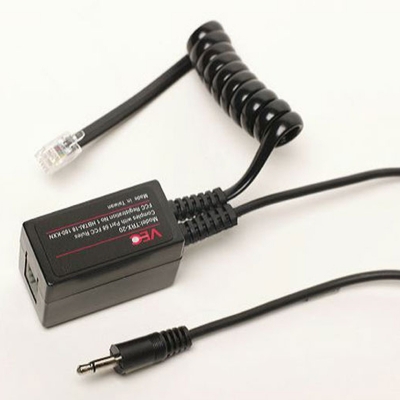 KJB Security
Item# TRX-20
This telephone recording interface makes any analog recorder into a telephone recording device. Adapts to single line or multi-line analog telephones. Compatible with all modular type telephones.
Log In For Dealer Pricing
Newsletter
Subscribe to our weekly newsletter.