Audio Accessories
The right cable or memory card can make all the difference when counting on audio security for surveillance.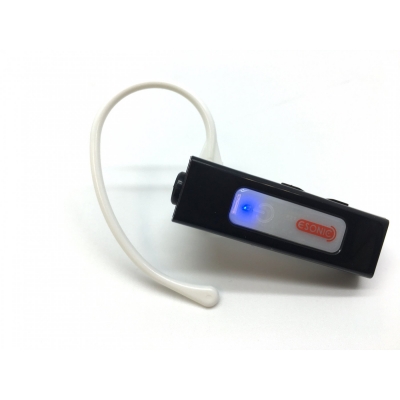 KJB Security
Item# SE3000
Slim and light, this Mini Voice Amplifier is a reliable aid to amplify sound. Easily portable just slip it in a pocket or purse. Useful to help hear a conversation, lecture, TV or the church sermon.
Log In For Dealer Pricing
Newsletter
Subscribe to our weekly newsletter.