Voice Recorders
Collecting evidence doesn't always happen with a camera. Voice recorders allow the user to record conversations undetected as well as record meetings with the click of a pen recorder button. Hidden voice recorders can be placed in a space to activate automatically when the subject begins speaking.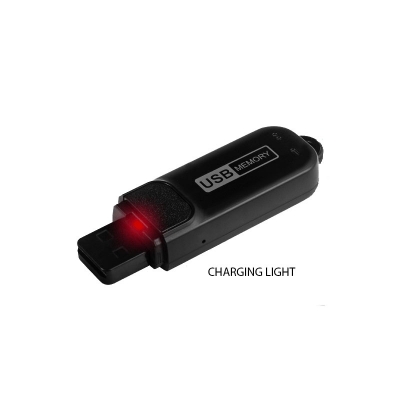 KJB Security
Item# D1440
Using the built in Voice Operated System (VOS) the USB Stick Voice Recorder will only record when activated by sound - extending the 18 hours of recording time to days, or even weeks, depending on the amount of voice activity. The 8GB internal memory will hold 288 hours of High Quality (HQ) audio or 144 hours of Extra High Quality (XHQ) recordings. The USB Stick Voice Recorder is perfect for recording lectures or keeping notes or a to-do list!
Log In For Dealer Pricing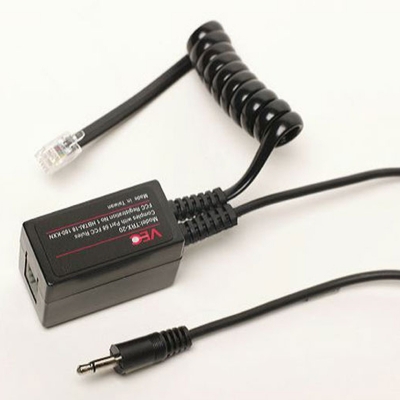 KJB Security
Item# TRX-20
This telephone recording interface makes any analog recorder into a telephone recording device. Adapts to single line or multi-line analog telephones. Compatible with all modular type telephones.
Log In For Dealer Pricing
Newsletter
Subscribe to our weekly newsletter.