SleuthGear
Designed in Nashville, Tennessee, SleuthGear hidden cameras are the products you can trust to protect your small business assets and home. KJB Security Products has over 20 years of experience in making and designing spy cams. We have become the name you can trust for quality wholesale spy equipment and hidden cameras (also commonly known as nanny cameras) which are often used for covert surveillance.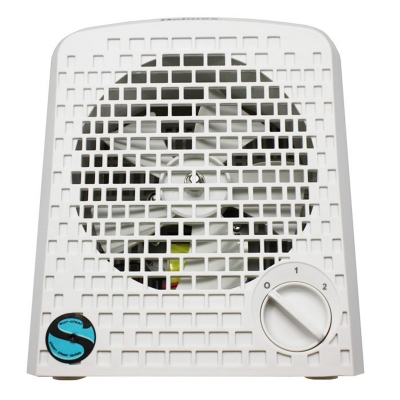 SleuthGear
Item# SC91094K
Designed for any interior room, this Air Purifier Hidden Camera features 4K video resolution with built in DVR recording system. The functional air purifier is powered by an AC cable making powering the camera a non-issue, just plug it in and begin recording.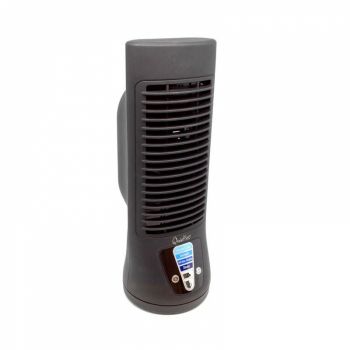 SleuthGear
Item# SC82004K
4K - Covertly designed to be a fully functioning fan, it is equipped with a HD night vision camera and DVR. The fan's oscillation expands the camera's field of view which can record action up to 20 feet away in near darkness.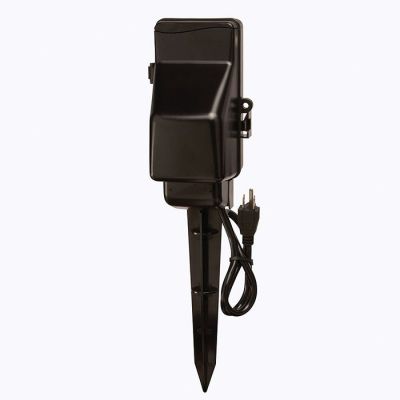 SleuthGear
Item# SC95304K
Set up a permanent stake out using the first outdoor Zone Shield 4K DVR hidden camera. Plug this power strip outlet hidden camera into any nearby electrical outlet and receive continuous power, 4K resolution, and your choice of recording features contained in a water resistant, completely hidden, camera design.
Newsletter
Subscribe to our weekly newsletter.